Hello! We're the Jantelles.
We have joined together to share our love of songs from the old juke box hits of the 50's and 60's.  Come see us and enjoy the energy, the harmony and the fun. Remember to sign up for our mailing list!
We are a six piece band from Cape Ann.  Get in touch with us to play for your next event.  We are so happy to be playing again and hope to see you soon!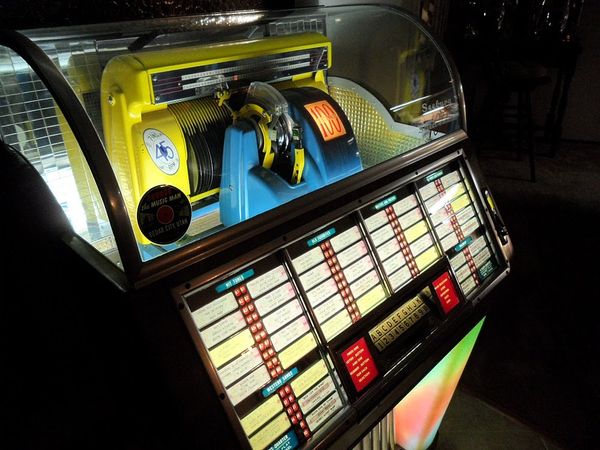 Italian night dinner/dancing Valentines party. Tickets $20.00 in advance by calling Tony Fiorello at 781-760-9778. $25.00 at the door.